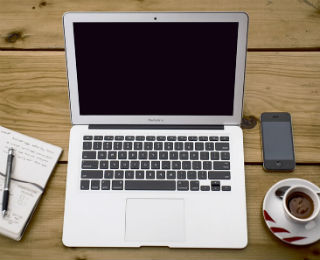 Written By: Molly Kavanaugh
Experts predict that consumers will spend anywhere from $79 billion to $105 billion on online shopping this holiday season.
That adds up to a lot of online shoppers. Will you be among them?
If so, here are 3 tips to avoid scams, protect your privacy and get the items you ordered intact and on time.
Details, Details, Details
The picture of the item you want to buy looks, well, picture perfect, but don't hit the "add to cart" button so fast.
The holiday season is also scam season, and one popular online scam is fake websites. AARP offers several suggestions to determine a site's legitimacy, including typing URLs directly into your browser, rather than clicking on a link from an email or social media site.
The Federal Trade Commission advises online shoppers to read the description of the product closely. Words like "refurbished," "vintage," or "close-out" may indicate that the product is in less-than-mint condition, while name-brand items with bargain basement prices could be counterfeits," FTC explains.
Make sure you also find out about the site's shipping costs, refund policies and delivery terms.
Use a Credit Card
Paying with a credit card (not a debit card) offers you the best overall protection. The company that issued your card has policies regarding purchases, returns and warranties. If you have several cards, take the time to find out which one offers the best protection.
Keep a record of all online payments, and check your monthly statement to make sure they are accurately recorded.
But before you enter your credit card information, make sure you are not using a free public Wi-Fi and that your web browser is secure. The American Bar Association recommends that you look for "https" at the beginning of the website address (rather than just "http" – the "s" stands for secure) and a lock icon in the address bar.
Keep Records
Many online sites will send you an email confirmation of the sale, which you can then flag and file in a special folder. But not all do, so it's a best practice to either print a copy or save an electronic version for your records. Make sure it includes product description, cost and shipping charges.
When the purchase arrives, check the invoice and make sure it corresponds with your records. And don't forget to carefully review monthly credit card statements for accuracy.
File a Complaint
Despite vigilance and taking recommended precautions, stuff happens. If you are unable to resolve the dispute with the seller, you have several options:

And keep a record of your complaint filings as you hopefully move to a satisfactory resolution.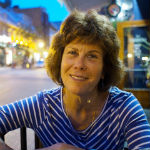 Written By: Molly Kavanaugh