Published: October 18, 2023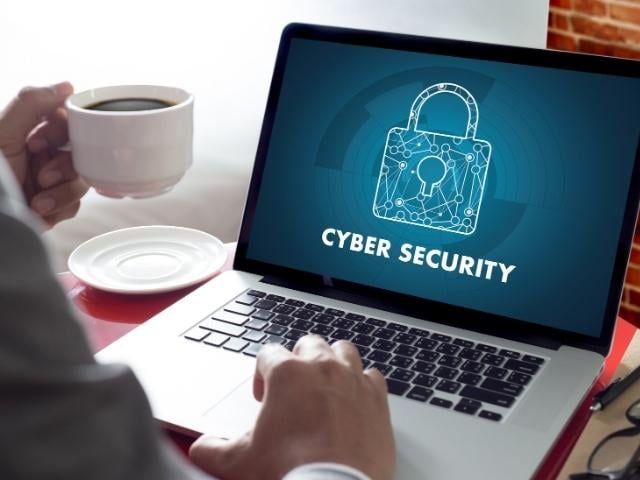 Did you once naively think you could keep track of all your passwords on one sheet of paper? With the novelty of emails, did you consider one could be from a scam artist? Could you imagine how much your life would depend on 13-inch or even smaller machine?Yes, those were the days, my friend, and they have ended.
October, Cybersecurity Awareness Month, is a good time for a computer/tablet/smart phone reality check.
Stay safe online
Let's start with "4 easy ways to stay safe online," brought to you by the folks at the federal Cybersecurity & Infrastructure Security Agency (CISA) that have been sponsoring Cybersecurity Awareness Month for 20 years.
Use Strong Passwords. Strong passwords are long, random, unique and include all four character types (uppercase, lowercase, numbers and symbols). Password managers are a powerful tool to help you create strong passwords for each of your accounts.
Turn on Multi-Factor Authentication (MFA). Enable MFA on all your online accounts that offer it, especially email, social media and financial accounts to reduce your risk of getting hacked.
Recognize and report phishing. Be cautious of unsolicited messages asking for personal information. Avoid sharing sensitive information or credentials with unknown sources. Report phishing attempts to the Federal Trade Commission and delete the message.
Update software. Ensuring your software is up to date is the best way to make sure you have the latest security patches and updates on your devices. Regularly check for updates if automatic updates are not available.
"This October we challenge all Americans to help secure our world by adopting these four simple steps," says CISA Director Jen Easterly.
Want to learn more? The non-profit National Cybersecurity Alliance offers many free online resources and guides.
Hands-on Help
Many companies, such as Best Buy Geek Squad, TechtoUs and Candoo Tech offer tech support and training for businesses and individuals. Candoo's training is designed for older adults, which is why Kendal at Oberlin decided to offer Candoo services to residents on a trial basis through the end of the year.
For instance, residents can access many on-demand courses, such as "Staying Safe Online." In this 40-minute course, a Candoo tech talks about various email scams. Here are a few "red flags."
The email is addressed generically, for instance "Dear online banker," instead of by your name, and includes misspellings;
The company name looks real, but on closer examination you realize it says Bank of Americas, not Bank of America (and don't be fooled by company logos, which are easy to cut and paste);
Same with the sender address, which may look like Amazon, for instance, but isn't;
Beware of emails that ask for personal information, including last 4 digits of Social Security Number, or say there has been suspicious activity or multiple failed logins on your account. If the company is one you do business with, call the company using the number on your account or website, not one in email.
Regarding strong passwords, Candoo recommends that they are at least 10 characters. Write it down in a safe place, never share over text or email and consider using a password manager (many companies offer both a free and paid version).
And finally, the techies at Case Western Reserve University decided to get in on the Cybersecurity Awareness Month with a 1-minute video about "danger finger… our collective tendency to use that precious index finger to click before we think."
Learn More About Kendal at Oberlin – A Vibrant Community for Older Adults
---
Are you making plans for your future? Kendal at Oberlin offers an active lifestyle with opportunities for lifelong learning, art and culture.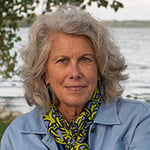 In the past, Molly Kavanaugh frequently wrote about Kendal at Oberlin for the Cleveland Plain Dealer, where she was a reporter for 16 years. Now we are happy to have her writing for the Kendal at Oberlin Community.
About Kendal at Oberlin: Kendal is a nonprofit life plan community serving older adults in northeast Ohio. Located about one mile from Oberlin College and Conservatory, and about a 40 minute drive from downtown Cleveland, Kendal offers a vibrant resident-led lifestyle with access to music, art and lifelong learning.