Published: November 1, 2023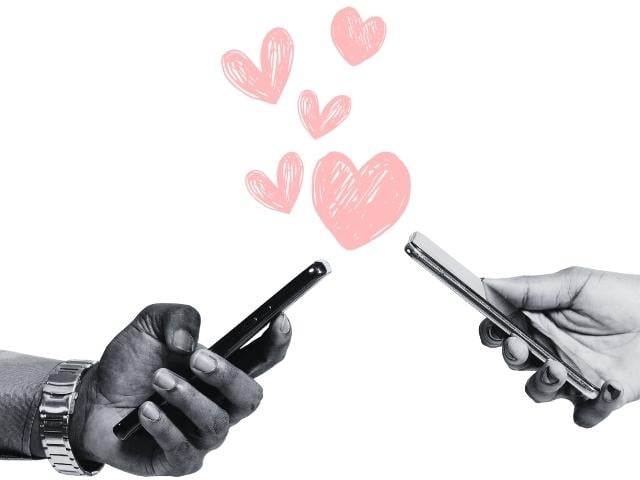 Consider these statistics from The New York Times about older adults who are single:
Nearly 26 million Americans 50 or older now live alone, up from 15 million in 2000.People 50-plus today are more likely than earlier generations to be divorced, separated or never married.
More than 60 percent of older adults living by themselves are female.
While many of these single men and women are happy with their solo status, some are looking for a partner. Like 72-year-old Gerry Turner, AKA the star of ABC's new TV reality show "The Golden Bachelor."
And good news for older adults who are interested in dating: While a reality show is out of reach for all but a select few, online dating sites and apps are easy to access. According to a Pew Research Center, 20% of people ages 50 to 64 and 13% of people 65 and older have used online dating. Plus, there are sites and apps specifically created for older adults. But before we talk about dating sites, let's talk about safe dating.
Tips for dating after 50
Here are 4 "golden rules" for senior dating from the National Council on Aging (NCOA).
Meet in a public place first and continue to do so until you feel at ease with that person.
Stick to your boundaries, be it about intimacy or frequency dating.
Discuss sex up front, and learn about sexually transmitted diseases and other issues related to sexual health.
Never give or send anyone money. "The dating scene is a hotbed for con artists eager to take advantage of trusting, unsuspecting older adults. In fact, dating scams that target seniors are all too common. Be on the lookout for red flags, such as a person telling you about their financial hardships right off the bat," according to NCOA.
Dating apps for older adults
The Forbes Health editorial team analyzed two dozen dating apps for older adults and came up with a list of the best sites for 2023.
First, though, here's how they typically work. For a membership fee (monthly or longer) you'll register using your email address. You may be asked to fill out a questionnaire and be prompted to upload a photo of yourself. Once you've completed your profile, you'll start receiving matches in your local area. If you decide you want to connect with someone, you'll often be allowed to send them a private message using an online message function. Then it's up to you to decide whether you want to meet the individual face-to-face.
Here are 5 top sites according to Forbes:
SeniorMatch – best for people new to online dating;

eHarmony – best gender balance;
Singles50 – best video call feature;
OurTime – best for local events and meetups
OKCupide – best affordable membership.
TheSeniorList looked at the best dating sites for LGBTQ older adults and came up with these 3.
SilverSingles

Hinge
Zoosk Senior Dating
But maybe you want to forgo dating apps and just sit back and watch the dating scene on the "Golden Bachelor," aired on Thursdays at 8 p.m.
"As part of the promotional run-up to the premiere, you may have seen Turner's bronzed face emblazoning billboards and buses for several months. But despite the self-tanner and meticulously coifed hair of Turner and the female contestants, the show does keep some aspects of aging quite real, such as showing Turner putting in his hearing aids.
There is also a positive aging message that permeates each episode. The "storyline" repeatedly highlights that growing older instills in you a healthy perspective on what's truly important in life and relationships."
Road Map to Residency
---
Moving to a new home is not an easy task. But it can mean an exciting new beginning.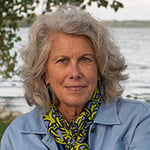 In the past, Molly Kavanaugh frequently wrote about Kendal at Oberlin for the Cleveland Plain Dealer, where she was a reporter for 16 years. Now we are happy to have her writing for the Kendal at Oberlin Community.
About Kendal at Oberlin: Kendal is a nonprofit life plan community serving older adults in northeast Ohio. Located about one mile from Oberlin College and Conservatory, and about a 40 minute drive from downtown Cleveland, Kendal offers a vibrant resident-led lifestyle with access to music, art and lifelong learning.