Published: November 3, 2021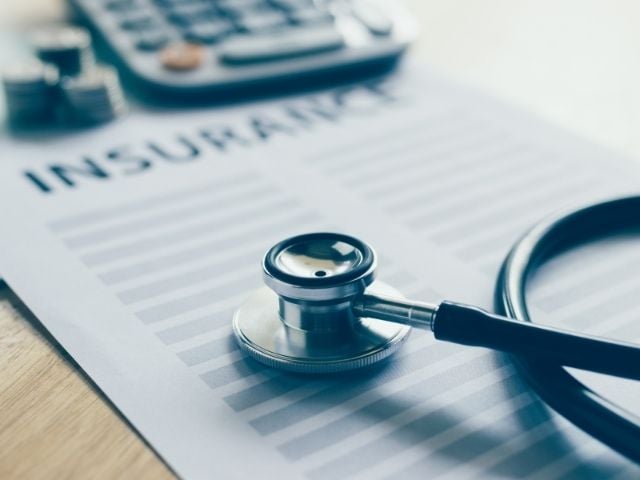 If you're a certain age, 65 or older – and that's estimated to be 55 million Americans – no doubt your mailbox these days is filled with flyers from health care providers and Medicare. Yes, it's that time of year when older adults can change their Medicare health or drug coverage for 2022.

First let's use the correct term for this enrollment. The period from Oct. 15 to Dec. 7 is often referred to as "open enrollment period" but it's actually the "annual enrollment period." According to Medicare, your open enrollment period allows you to enroll in any plan without answering health questions and this window happens once in your life, typically when you age into Medicare at 65.


So, what do you need to know about the annual enrollment period?
Tips from Kendal's Insurance Expert
While you don't have to make any changes to your health coverage, whether it's Medicare Supplemental (Medigap), Medicare Advantage Plan or Part D drug coverage, this is the time to review your current plan and make sure it still provides the best coverage and the best value.
Kendal at Oberlin, a life plan community, is fortunate to have an insurance coordinator on staff to help residents navigate the ever-changing landscape of health insurance. Kendal's Donna Weber recently shared her "hot tips for health plan selection" with residents during a Zoom meeting.
Here are five of them:
Gather information about your premiums, copayments, co-insurance payments. Review your health care costs from the prior year.
Think about your experience with the current provider. For instance, did you have a hard time getting the insurance company to pay for services?
Review medications and see if drug costs have gone up significantly for you. If so, it's time to shop around. Start first with your current provider to see if they may have a better plan for you.
Look ahead and consider upcoming surgeries or services you'll need? Check to see if they are covered and if so at what percent. Is there a deductible or coinsurance associated with the procedure?
Decide if you want your insurance to cover dental, vision or hearing services.
Other Factors to Consider
Many older adults enjoy taking fitness classes and having access to a recreation center, and many health insurance companies support this type of preventive healthcare. If this is important to you, find a provider that offers SilverSneakers, which is a free membership that can be used at roughly 14,000 recreation centers.
While Part D prescription drug coverage is important to carry, don't overlook free discount drug services. "Prescription discounts can be a great option if you don't have health insurance, but if you do have insurance, you can always use a GoodRx discount instead of insurance if the cost is lower. Our coupons can't be used to lower a copay, but you can ask your pharmacist to apply a coupon, use a pharmacy membership program or check the cash price instead," according to GoodRx.
Other discount drug services include RxSaver, Optum Perks and Blink Health.
Still have questions? You can call Medicare (1-800-Medicare) 24/7, including weekends, visit www.Medicare.gov or talk with a healthcare navigator who offers free consultation in your geographic area.
Bottom line? "Even if you're happy with your plan, it's worth taking a little time to see if you find a plan with better value or coverage for your needs," says Juliette Cubanski, deputy director for the Kaiser Family Foundation's program on Medicare policy.
Free Guide: Straight Talk: Financial Facts for Choosing a Retirement Community
---
Learn about more financial considerations to help you evaluate a life plan community!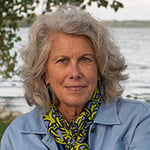 In the past, Molly Kavanaugh frequently wrote about Kendal at Oberlin for the Cleveland Plain Dealer, where she was a reporter for 16 years. Now we are happy to have her writing for the Kendal at Oberlin Community.
About Kendal at Oberlin: Kendal is a nonprofit life plan community serving older adults in northeast Ohio. Located about one mile from Oberlin College and Conservatory, and about a 40 minute drive from downtown Cleveland, Kendal offers a vibrant resident-led lifestyle with access to music, art and lifelong learning.