Published: March 16, 2020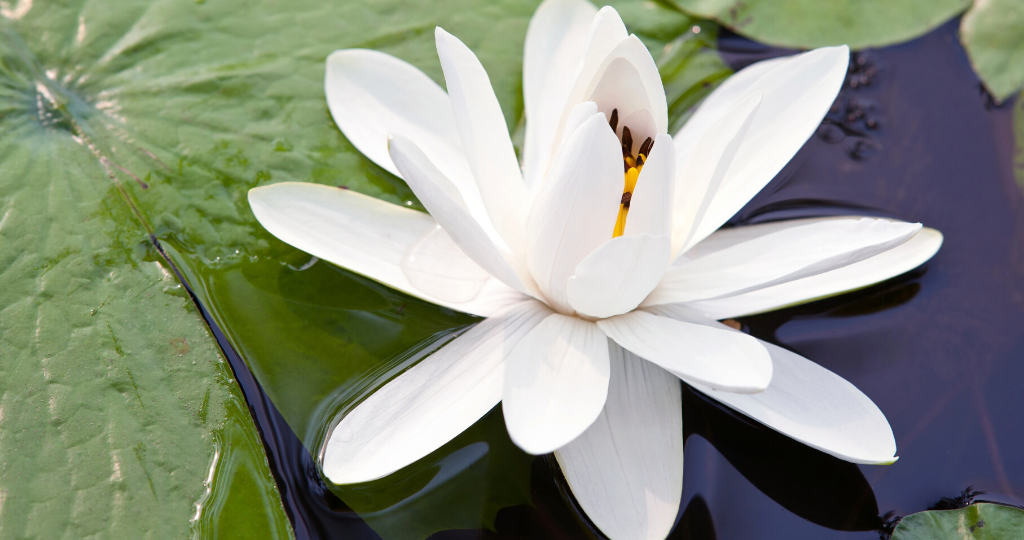 Washing hands properly and practicing social distancing – we probably have these and other prevention tools down pat so we don't become infected with COVID-19.
But tips to stay mentally healthy in the face of this pandemic – well maybe our toolbox needs more tools.
"Nervousness, a sense of impending doom, uncontrollable worry - these are all common symptoms of anxiety disorders. Last week, the first national survey in China on the psychological effects of the coronavirus outbreak shows an uptick in those symptoms. And in the U.S., where anxiety affects 40 million adults, therapists say their patients are having a difficult time coping with their feelings in this moment," NPR's Renee Montagne said in a recent broadcast.
Here are 5 tips from the experts in coping with anxiety associated with the coronavirus.
More Social Contact with Friends - Less with Media
Of course, we need to daily monitor credible media and websites such as the Centers for Disease Control and Prevention so we stay current on closings, restrictions and other advisories from government and health leaders.
But non-stop?
"There's no need to stay tuned in 24/7 — it can actually make your anxiety much," says Dr. John Sharp, a psychiatrist and Harvard Medical School faculty member.
Instead, use your smartphone and computer to reach out to others.
"Connect with friends and loved ones through video chats, phone calls, texting, and email. It really helps to feel the strength of your connections to your friends and loved ones, even though you may not be with them in person," he says.
Practice Self-care.
It's understandable that we are concerned – even worried or anxious – about our wellbeing and that of our loved ones, which means we need to do all we can to stay healthy. Regular exercise, eating fruits, vegetables and other nutritious foods and getting adequate sleep are key.
"We know that sleep has a direct impact on the immune system. So you can take all the vitamin C you want, but if you're sleep deprived, your immune system is compromised," says Joshua Klapow, a licensed clinical psychologist and associate professor of public health at The University of Alabama at Birmingham. "Although those things seem very benign — they don't seem as potent as putting on a face mask — they are things all of us can do to stay as healthy and as infection-free as possible."
Take a Hike or a Walk
Being outside can help increase Vitamin D (important to your immune system), lower blood pressure, lessen anxiety, improve sleep and sharpen focus and creativity.
"If you can, get a little sunshine during your day. Take a stroll. Take a deep breath," suggests Dr. Kelli Harding, an assistant professor of clinical psychiatry at Columbia University Medical Center in New York
Thankfully spring is here March 20 so warmer and sunnier days are coming our way, which makes outdoor activities even more enjoyable. And while parks and trails may get busy you can still practice social distancing by keeping 6 feet between yourself and others.
Related Blog: Staying Fit While Socially Distant >>
How Can I Help Others?
We all know the benefits of volunteering, from lower rates of depression to greater functional ability. Now that many of our traditional volunteer activities are on hiatus, how can we continue to help others?
Massachusetts psychologist Maggie Mulqueen calls it "a sense of purpose."
"I wish when people were going to the store and hoarding all these, you know, toilet paper, whatever, they would also be buying aluminum pans that they could make meals for other people and leave on their doorstep. You know, you will have done good and feel so much better about yourself," she says.
Along with cooking meals or sending a meal kit like Blue Apron, you can run errands or help with childcare for busy parents, check in by phone and email with isolated older adults and donate money and/or share skills with nonprofits on the front line such as Second Harvest Food Bank and Salvation Army.
Relax, Really!
There are many relaxation techniques out there, from massage, a hot bath and soothing music to aromatherapy, yoga and meditation. Some people knit, others color. USA Today came up with 10 TV shows to soothe and uplift (including Parks and Recreation, the Carol Burnett Show and anything on Hallmark) as we deal with the coronavirus.
Related Blog: Feel Better with Meditation and Mindfulness >>
Harvard's Dr. Sharp Suggests Controlled Breathing
"One simple technique is called square breathing. Visualize your breath traveling along a square. As you follow the instructions to inhale, hold your breath, or exhale, count slowly to three on each side. Try it now. Inhale up the first side of the square. Slowly count one, two, three. Hold your breath across the top. One, two, three. Exhale down the other side of the square. One, two, three. Then hold your breath across the bottom. One, two, three. After a few minutes of this you should be feeling calmer and more centered," he explains.
Calm, Proactive Preparedness
Kendal Community Updates
---
Information for residents, family members, staff and friends about Kendal at Oberlin's actions to keep residents safe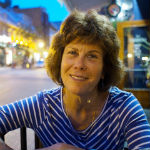 In the past, Molly Kavanaugh frequently wrote about Kendal at Oberlin for the Cleveland Plain Dealer, where she was a reporter for 16 years. Now we are happy to have her writing for the Kendal at Oberlin Community.