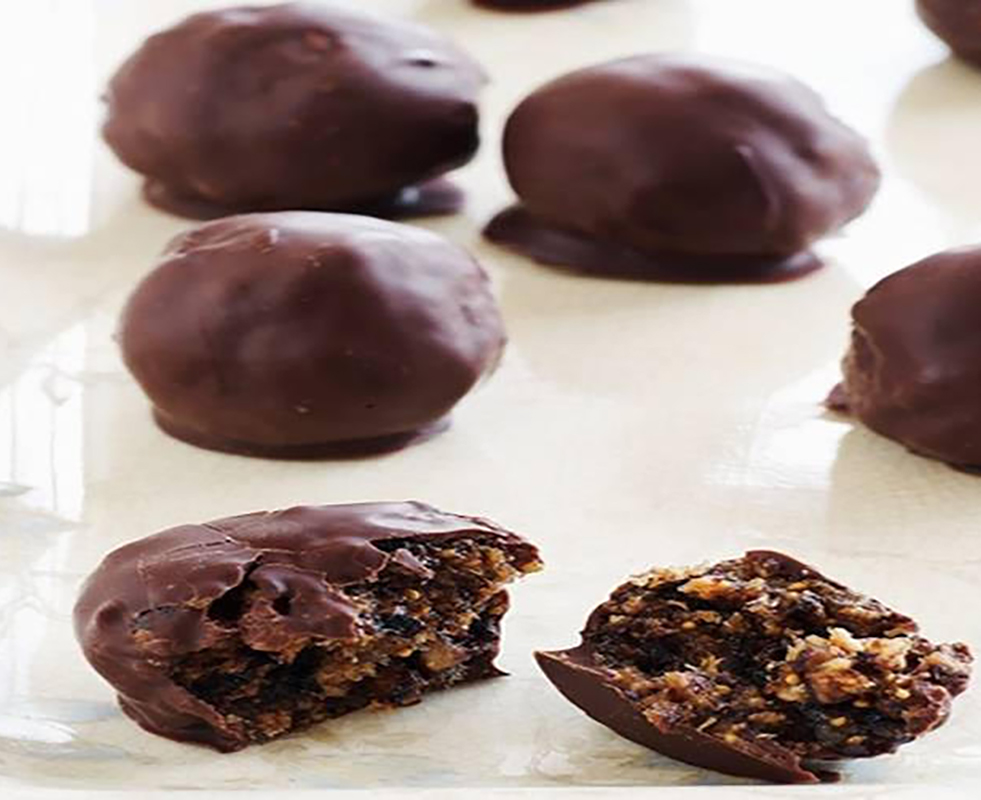 Holiday music and movies,
Colorful lights and ornaments,
Religious and spiritual meetings,
Presents made and bought,
Festive parties and gatherings,
And food every step of the way.
Often during the holidays, we pass over healthy food and forgo good eating habits when confronted with scrumptious appetizers, plentiful buffets, cookie platters galore and festive drinks. What's the harm, we think as we overfill a plate with pastry puffs and rich dips, followed with the excuse, I don't want to be rude, as the host passes around desert trays.