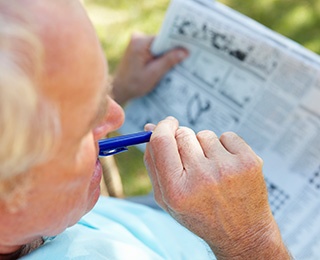 Megan Caracciolo was looking for a meaningful internship that would further her college studies in gerontology.
Retired geriatric physician Lal Arora was looking for a meaningful opportunity to use his expertise.
The two joined forces this summer and the result is a meaningful intergenerational collaboration that created a memory enhancement course for Kendal at Oberlin residents.