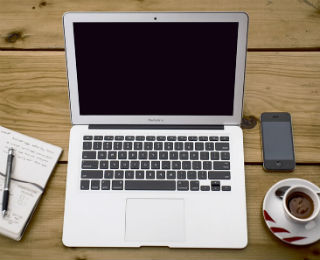 Written By: Molly Kavanaugh
Experts predict that consumers will spend anywhere from $79 billion to $105 billion on online shopping this holiday season.
That adds up to a lot of online shoppers. Will you be among them?
If so, here are 3 tips to avoid scams, protect your privacy and get the items you ordered intact and on time.